An insignificant man- Movie screening (OV with English Subtitles)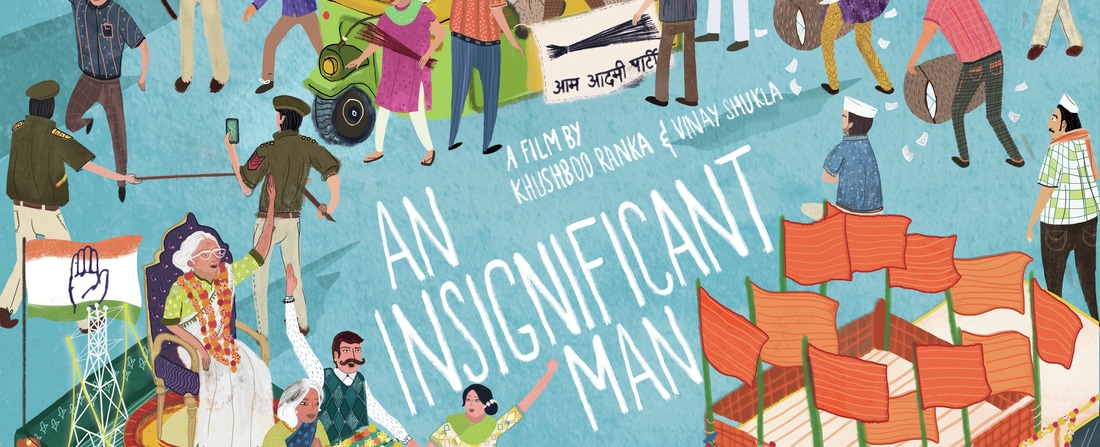 When:
December 3, 2017 @ 11:15 – 15:00
2017-12-03T11:15:00+01:00
2017-12-03T15:00:00+01:00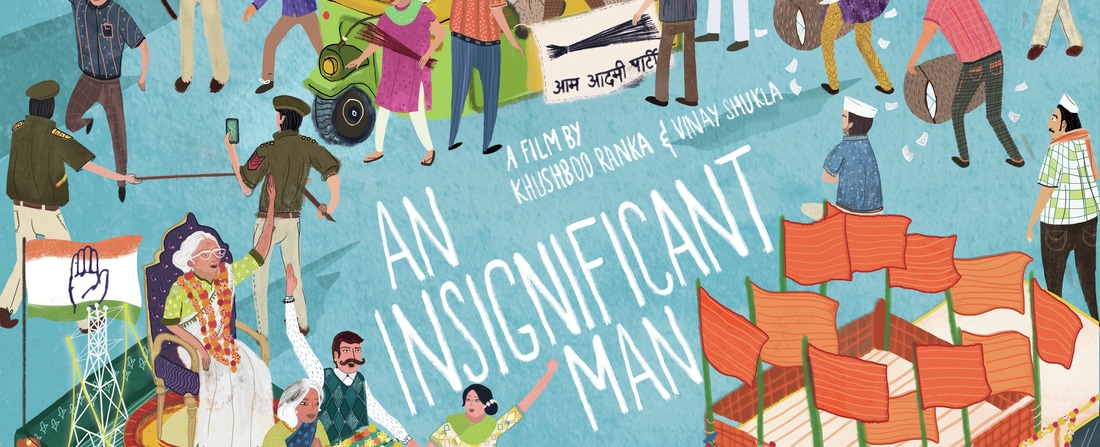 Hi Guys,
We are screening a documentary called "An insignificant man" on mentioned date and time. Its open for public and we have the copyrights to screen it for public.
So everyone is welcome.
To know about the documentary please see the following links :
IMDB : http://www.imdb.com/title/tt3917908/
Wikipedia: https://en.wikipedia.org/wiki/An_Insignificant_Man
Official trailer: https://www.youtube.com/watch?v=Vq646VcT72I
Thank you!