Elevate Workshop: Lightful! Yes! (#e15yes)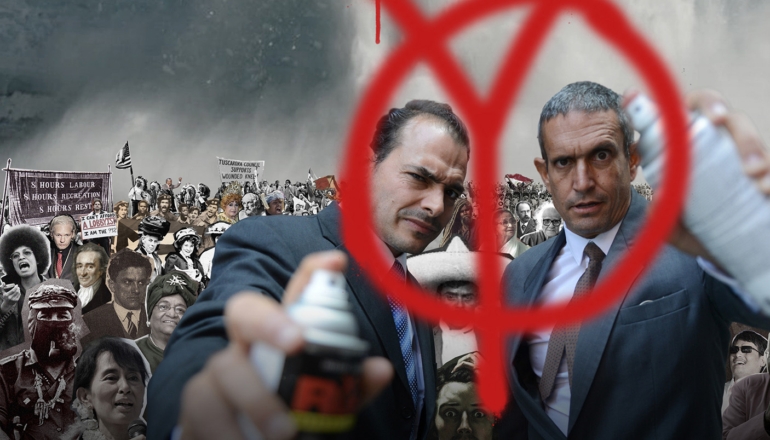 When:
October 24, 2015 @ 10:00 – 18:00
2015-10-24T10:00:00+02:00
2015-10-24T18:00:00+02:00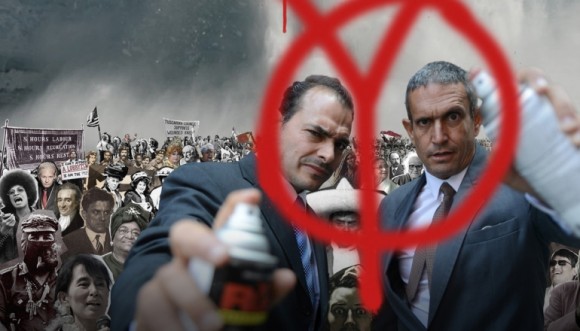 Elevate Workshop: Lightful! Yes!
10-18h – with: The Yes Men, Charles Kriel, Christian Payne, Bruno Tozzini, Alicia Bastos, Ksenia Ermoshina
+ Elevate Media Mission Control HQ
How can we maximize the impact of an idea? How can we reach out to a traget group or the broad public? How can we communicate to the masses without loosing the revolutionary spirit? Some of these questions might be answered during this special workshop at Spektral. The event features presentations of strategies of activists from the east and west as well as sessions with exceptional talents for communication and outreach in digital media. Furthermore a new tool will be presented (Lightful), which aims to help NGOs and activists to coordinate and maximize impact of social media work. After the presentations its hands-on mode and everybody is invited to get active. The spirit of Creative Response will cross-pollinate the fields of activism and outreach, hopefully far beyond the festival.